RA Labone to exhibit at the inorgural Made in the Midlands East Midlands event
Come and visit us on stand 15 next week at the IPro stadium (Derby County ground) next Thursday, 12th November. We will have people and parts to explain what we do with our tooling, technical injection moulding and metal pressing and how we we can progress your project.
"This year's event is from 9am to 2pm and we expect hundreds of visitors to come and engards with members of the manufacturing community"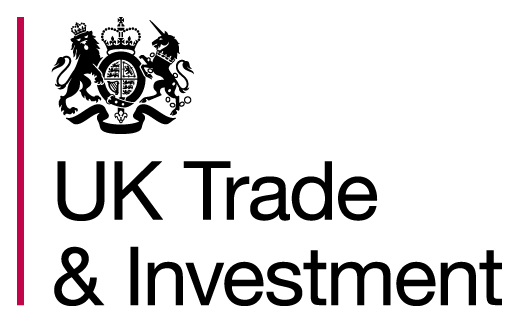 For more about UK Trade and Investment, please visit their web site here